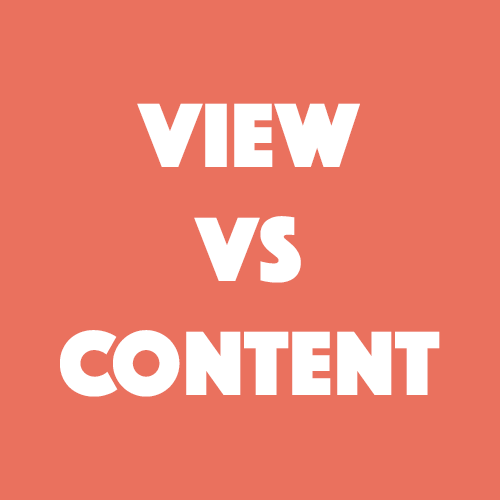 [VIDEO] @ViewChildren vs @ContentChildren in Ionic
By Josh Morony
Learn Ionic with Josh ☕
Hey, I hope you enjoy the article.
If you want a weekly update with my newest content, access to the blog's bonus content, or you want to sign up for one of my free beginner or advanced email courses just enter your details here or in the form below.
I recently release an article that explored The Difference Between @ViewChildren and @ContentChildren in the context of Ionic, but it is a subtle difference and I wanted to make sure I hit the point home. So, I've recorded a video where I discuss the difference in a little more detail and also walk through some specific examples of where the distinction may be relevant.
Here's the video:
If you enjoyed this article, feel free to share it with your friends ☝
Tweet