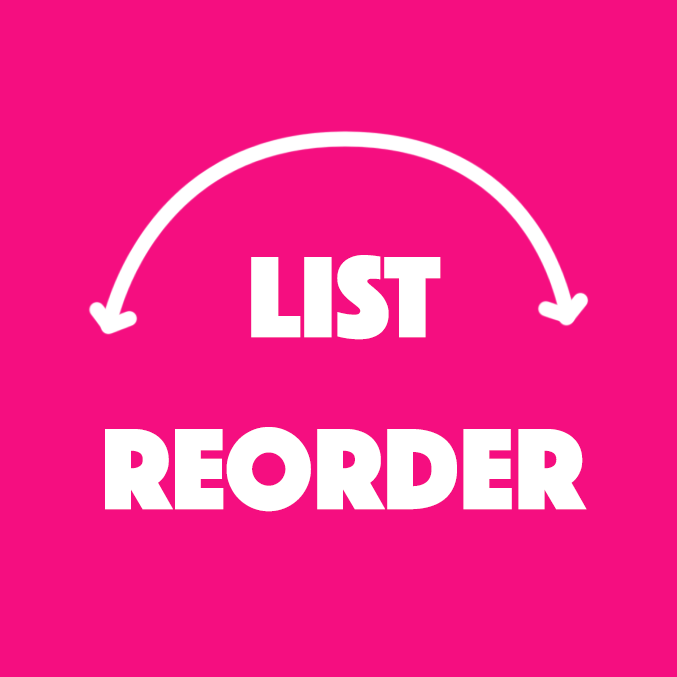 Reordering List Items with Ionic Web Components
By Josh Morony
Learn Ionic with Josh ☕
Hey, I hope you enjoy the article.
If you want a weekly update with my newest content, access to the blog's bonus content, or you want to sign up for one of my free beginner or advanced email courses just enter your details here or in the form below.
A while ago, I released a video that walked through how to reorder list items in Ionic 3. Now that Ionic 4 has been released, and just about everything has moved over to web components, the way in which we need to reorder list items has changed a little.
In this video, we walk through how to use the <ion-reorder-group> and <ion-reorder> components to reorder list items in an Ionic 4 application.
Watch the video on YouTube: Click here.
If you enjoyed this article, feel free to share it with your friends ☝
Tweet