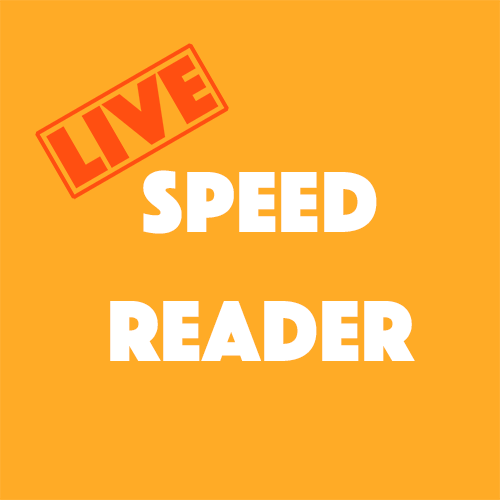 "Live" Coding a Speed Reading Application in Ionic – Part 2
By Josh Morony
Learn Ionic with Josh ☕
Hey, I hope you enjoy the article.
If you want a weekly update with my newest content, access to the blog's bonus content, or you want to sign up for one of my free beginner or advanced email courses just enter your details here or in the form below.
This is the second (and last) part of another "live" coding screencast. In this video, I walk through building a speed reading application that will flash one word on the screen at a time, allow the user to control the speed of which those words appear on the screen, and allow the user to easily start and stop the process.
If you enjoyed this article, feel free to share it with your friends ☝
Tweet